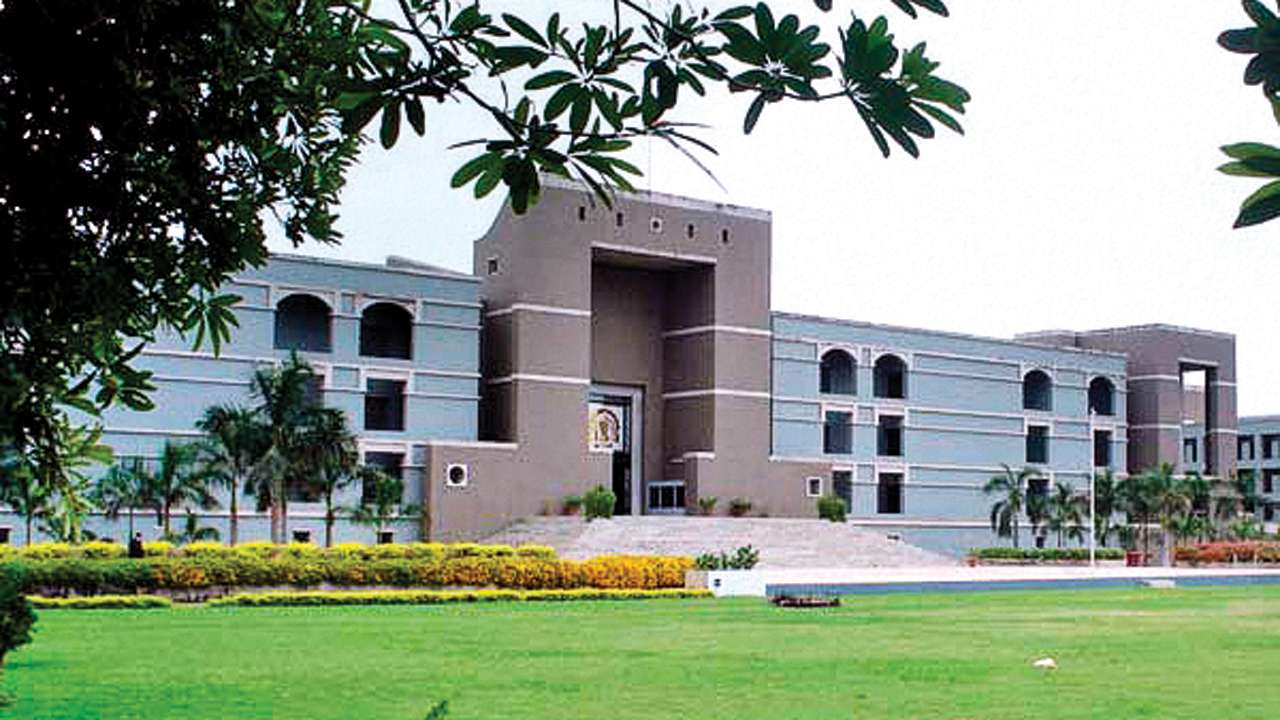 The Gujarat High Court has criticised the Surat police for 'lack of application of mind' while passing an externment order against a man charged with rioting and extortion.Notably, the police had issued a show cause notice to him, before passing the externment order, mentioning that he should be externed from the districts of Navsari, Bharuch, Tapi as well along with Surat rural and city.
The authorities, however, did not mention the reasons for which he should be externed from these adjoining districts, with the petitioner claiming that his activities are confined to Surat only.The petitioner argued before the court that the externment order is passed without any application of mind as there was no reason cited for the externment from so many districts in the show cause notice, especially when he is a resident of Surat and his activities are confined to Surat district only.
Following the submission, the court remarked that the argument of the petitioner has substance and it discloses non-application of mind by the externing authority. It also pointed out that externing authority ought to have provided the reasons for passing such an order in the show cause notice, especially when the petitioner is active only in Surat.
Thereafter, the court criticised the police authorities remarking: "If a person confined his activities to a particular district, there would be no justification to extern him not only from that district but also from the adjoining district as well unless it is shown that the circumstances warrant such a course. If there is lacuna in the show cause notice as well as in the impugned order, it is not for the court to fill up lacuna in the material noticed by the externing authority by assuming that there must be some reason for externing from contiguous districts also. That must be indicated by the externing authority".
The state government's counsel's tried to justify the externment order, but in vain. Eventually, the court quashed the externment order.